I've had the privilege to work with some great people.
Here's what some of them have to say about working with me.
Daniel's skillset and drive to deliver the highest quality product make him an invaluable agency partner. His animation work for our client exceeded our team's high expectations.

Shawn Solloway
Principal & Creative Director
Thoma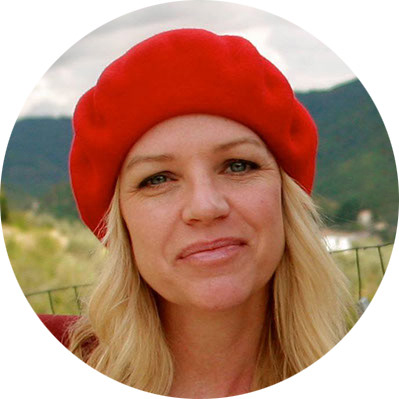 Daniel is a joy to work with. Creative, professional, reliable, resourceful and great communication. His animations have taken our videos to a higher level!
Anne Palmer
Principle, Palmtree Productions
Not only does Daniel dive into your project to understand your vision, but he expands upon it using his latest skills to bring your story to life. His passion for animation and editing is equally matched by his responsiveness and integrity. He works hard to bring perfection to every project without going over deadlines or budget. All that and he's an awesome guy. That's why for over 15 years, I continue to choose Daniel and dbo animation.
Christie Fountain
Principle, Christie Fountain Advertising
Daniel consistently hits that sweet spot of listening to graphics requests and hearing what isn't being said. Which is why his results transcend what had originally been envisioned into something extraordinary.  This ability to collaborate makes Daniel a pleasure to work with.
Ed Roth
Marketing Manager, The List, E. W. Scripps
We are fortunate enough to get assignments from the wonderful people who work at the US Fish and Wildlife Service. If they need a children's talking digital alligator with the demeanor of a snake-oil salesman to explain the gator's role in the Everglades eco-system, we say yes we can do that.  And then we call Daniel.
Hal Pope
Pope Video Productions
Daniel's work with us at Mossy Oak elevated the quality of our products beyond anything we'd dared to dream. His imagination is outstanding, his execution of ideas is timely and his collaboration is always well done. Whether acting as a solo practitioner or as part of any team large or small, the professionalism he displays through his performance makes him an asset anywhere he goes.
Kevin Tate
Mossy Oak Productions